Our Services
---
We believe that building and protecting your personal wealth requires specialized attention. Our wealth management practice is built on a comprehensive, disciplined approach. We focus on the wealth management issues that our clients are likely to face at some point in their lives: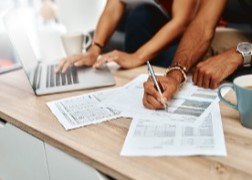 Investment Management
An investment strategy designed specifically to address your goals, risk tolerance, return expectations, needs, and family dynamic.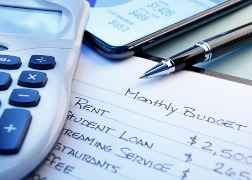 Cash Flow and Debt Management
Involves evaluating spending and saving patterns. This may include tax strategies and debt management solutions to help improve your cash flow.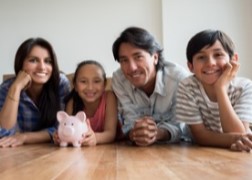 Family Risk Management
Identifying potential risks and establishing plans that meet your needs now and in the future. Considering current plans and reevaluating for modifications to improve efficiency and security as your family's risks change.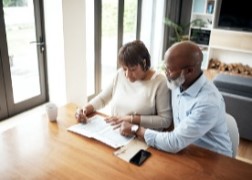 Retirement Planning
Helping you define your ideal retirement and how we can work together to help you reach those goals.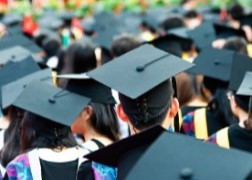 Education Planning
Simplifying saving for education whether it is for yourself, your children or grandchildren, or other loved ones.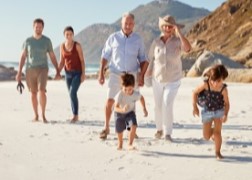 Legacy Planning
Understanding your wishes for your legacy, helping to minimize potential estate taxes, and helping you plan for your heirs.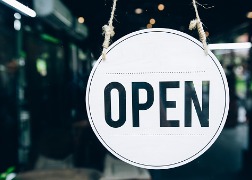 Business Planning
Protecting your business needs, and the future of your business by considering retirement plans, business succession, risk management and cash flow.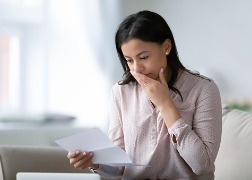 Special Situations Planning
Developing and defining plans for both expected and unexpected situations, whether positive or negative.

Because no two clients are the same, we are committed to individually knowing our clients well enough that we can help them anticipate when each wealth management issue will become a priority. This disciplined process also allows us to proactively provide our clients with ideas, suggestions and alternatives for each issue, considering your current situation, future plans, feelings and family dynamics.
Tax planning is not specifically listed as a wealth management issue, because we believe it is really a common thread through all the wealth management issues. We believe that as Certified Public Accountants, we have the knowledge and experience to assist with all of your financial needs.
---